I found my way to painting via photography, graphic design and ceramics.
I immersed myself in night photography when I attended a course taught by the Nocturnes in San Francisco. I wanted to make images on a bigger negative. Since I could not afford a decent 2 1/4 format camera, I bought a Holga plastic camera for about $20 and did a bit of research on how to disable the shutter and take long exposures.
In 2002 I created my first website featuring my Holga photographs. The Holga night images became very popular through Flickr and I started receiving many requests to explain how to make these images. That's why I created a page on my site specifically dedicated to Holga questions.
Exhibitions – Painting
Tiny show, Studio Gallery 2018, 2019, 2020, 2021, 2022
2016 – Solo Show – Sweeties Art Bar, San Francisco
2021 – Delicious – Studio Gallery
2021 – solo show – Sweeties Art Bar, San Francisco
2021- Fall Open Studio, Hunters Point
2022 – Spring Open Studio Hunters Point
2023 – On the Road – Studio Gallery
2023 – City Streets – Studio Gallery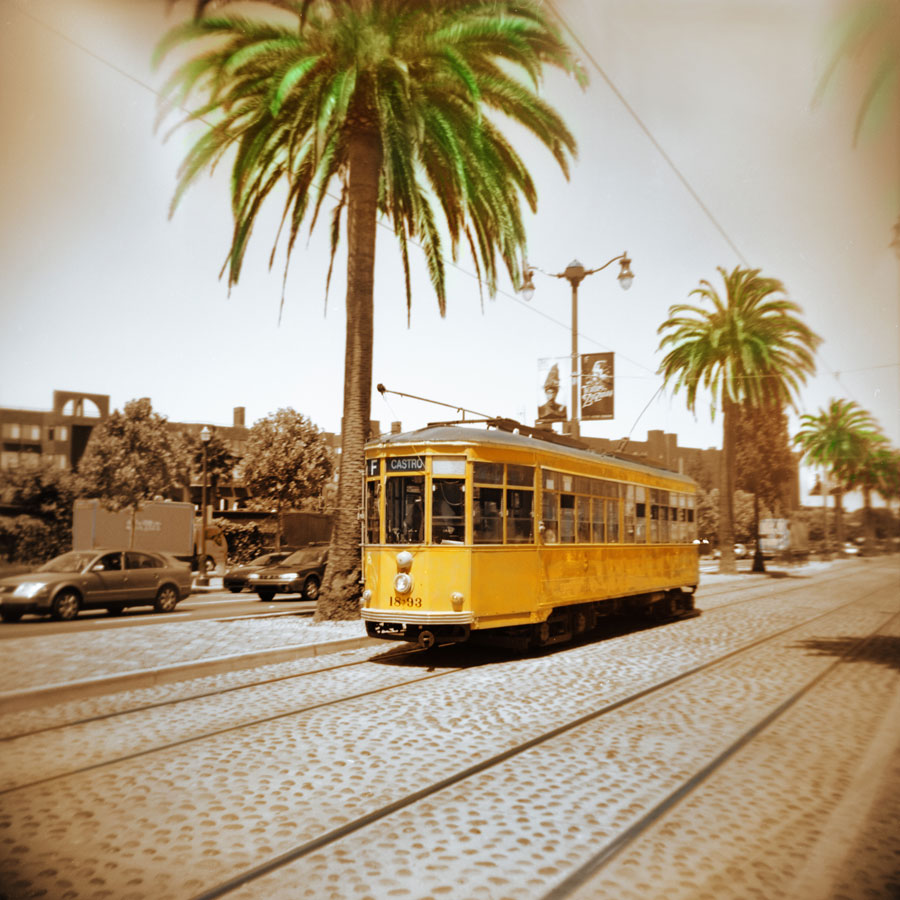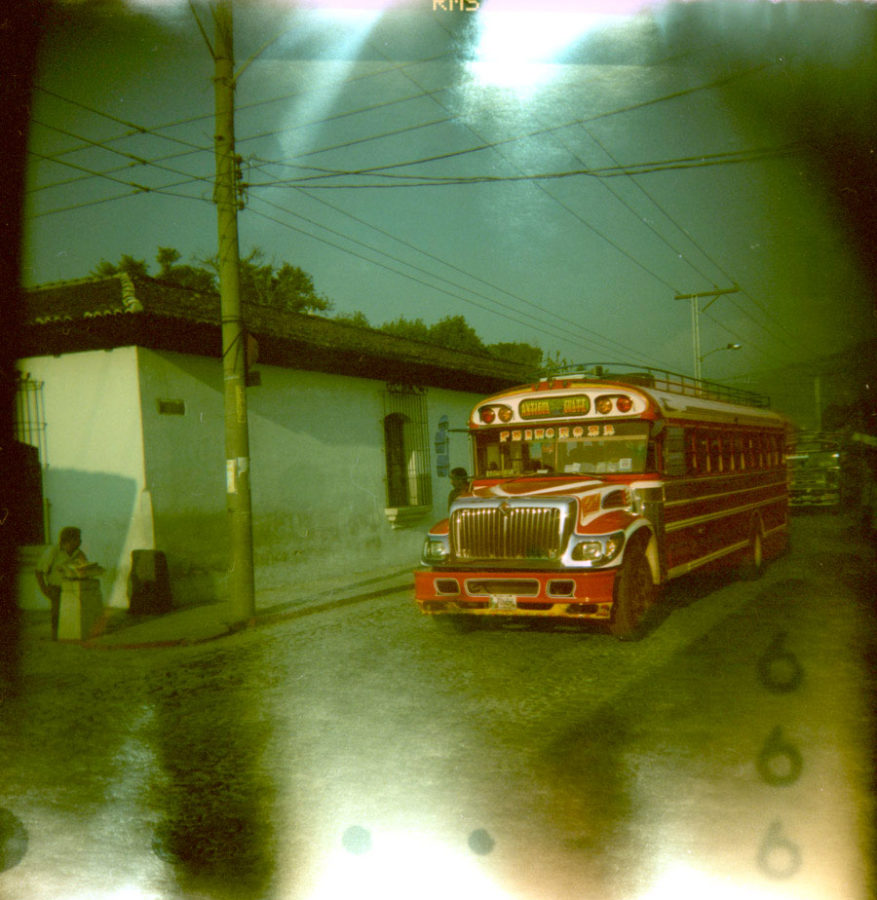 I have exhibited my night photographs in shows in the Bay Area and at Harvard University, Cambridge, MA.
After the advance of digital photography, I learned to create digital negatives and use old-time printing processes like cyanotype to make images. I hand colored traditionally printed black and white images.
Over the years my interest has shifted from photography to painting. I like spending lots of time on one image and infuse that image with meaning and beauty. I like the hand-made aspect of painting, the physical connection of creating an image. And to use my memories or my imagination as
Many of my paintings are related to the ocean, like sea creatures and seascapes, boats and swimmers. From childhood on I have either lived close to the ocean or have spent significant time near the ocean. I have crewed on a racing sloop and worked in boat yards and ice cream shops in small New England ports. I have rowed from Aquatic Park to Sacramento on a small wooden rowboat and I swim in the San Francisco Bay. The ocean defines my life here.
---
Education
Mass College of Art – Graphic Design
New England School of Photography – Photojournalism
The Nocturnes – Night Photography
San Francisco Art Institute – Printmaking, Screenprinting, Oil Painting
City College of San Francisco – Ceramics
Clay by the Bay, San Francisco – Ceramics