I found my way to painting via photography, graphic design and ceramics.
In 1999 I immersed myself in night photography when I attended a course taught by the Nocturnes in San Francisco. I wanted to make images on a bigger negative. Since I could not afford a decent 2 1/4 format camera, I bought a Holga for about $20 and did a bit of research on how to disable the shutter and take long exposures.
In 2002 I created my first website featuring my Holga photographs. The Holga night images became very popular through Flickr and I started receiving many requests to explain how to make these images. That's why I created a page on my site specifically dedicated to Holga questions.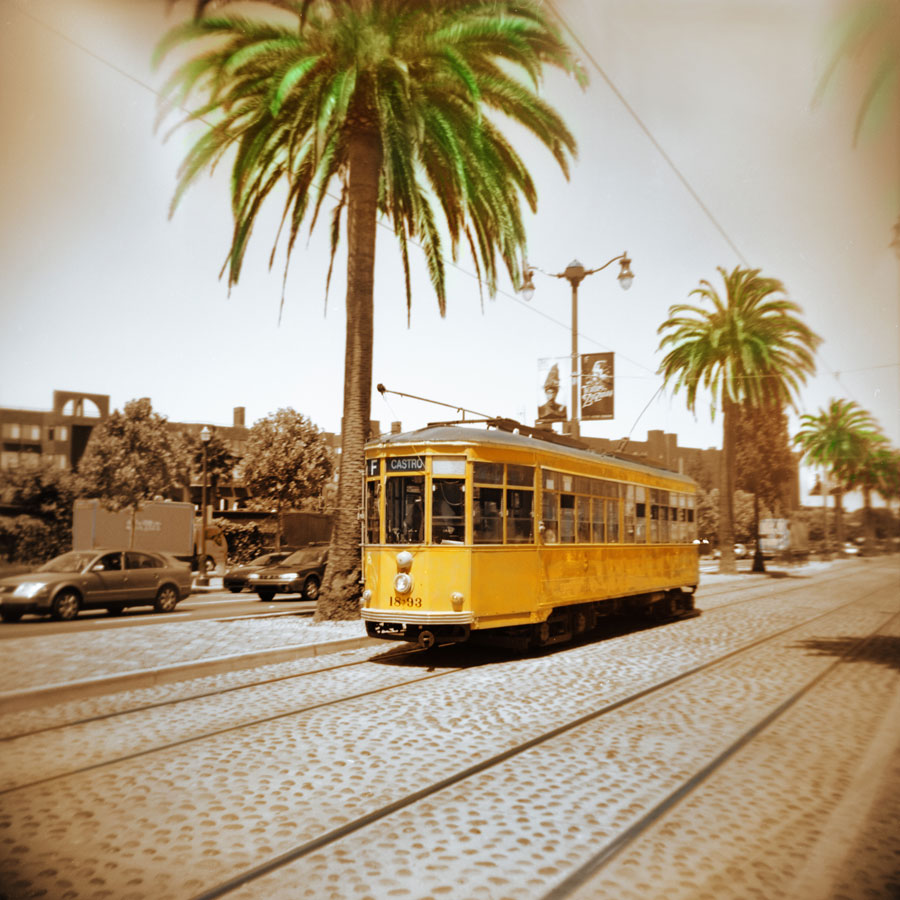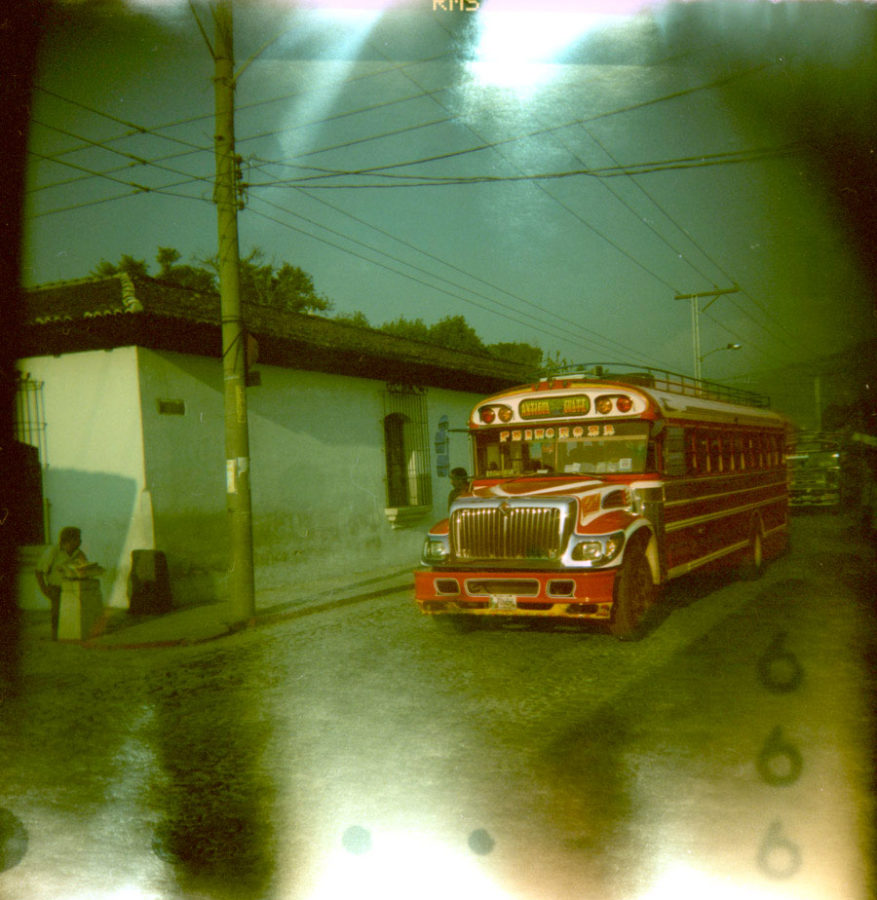 I have exhibited my night photographs in shows in the Bay Area and at Harvard University.
After the advance of digital photography, I learned to create digital negatives and use old-time printing processes like cyanotype to make images. I hand colored traditionally printed black and white images.
Over the years my interest has shifted from photography to painting. Mainly because I became disenchanted with the "mass production" of images that digital photography made possible. I felt that the soul of image making had been lost by the ease of making hundreds of photos in a few minutes, without worry about wasting film.
Many of my paintings have subjects that are ocean related, like sea creatures and seascapes, boats and swimmers. From childhood on I have either lived close to the ocean or have spent significant time near the ocean. I have crewed on a 48″ racing sloop and worked in boat yards and ice cream shops in small New England ports. I have rowed from Aquatic Park to Sacramento on a small wooden rowboat and I swim in the San Francisco Bay. The ocean defines my life here.
---
Education
Mass College of Art – Graphic Design
New England School of Photography – Photojournalism
The Nocturnes – Night Photography
San Francisco Art Institute – Printmaking, Screenprinting, Oil Painting
City College of San Francisco – Ceramics
Clay by the Bay, San Francisco – Ceramics